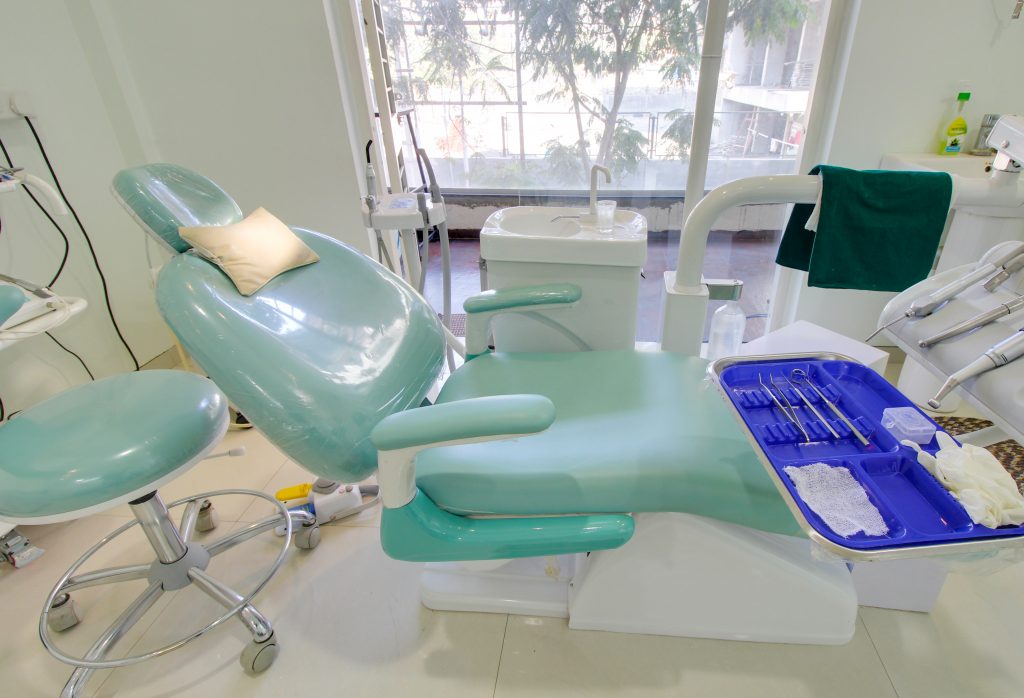 This clinic is equipped with all the latest treatment facilities. We have an internet link to facilitate discussion of cases with specialists abroad if required. The team of doctors and staff working here are highly qualified and dedicated. We maintain computerized records of all patients facilitating easy access to complete patient information.
The staff working here undergo periodic training programs to update their knowledge concerning advances in the field of dentistry and allied sciences.
All treatment performed at our clinic are done with utmost care and responsibility. If any of the treatment procedures fail, please do not hesitate to come forward and inform us about the same. We will be most willing to make the adequate corrective measures, totally free of cost.
Please do not hesitate to make clarifications with the doctor(s) or clinic assistant(s) regarding modes of dental treatment and their expenses. We believe communication between the doctor and the patient is the most important factor that will help in providing the patient the best treatment, and the doctor, maximum satisfaction.
The professional charges that are being collected towards treatment at our clinic are strictly within the norms set by the Indian Dental Association.
We follow advanced techniques in anesthesia to ensure pain-free treatment procedures in a pleasant environment for our patients, both children and adults, alike.
Kindly keep appointments. In case you must cancel one, please inform us at the earliest about the same. This will help us to reschedule our appointments.
Please follow the instructions given by the doctor. Please try not to discontinue treatment procedures. Discontinuation of procedures can result in more damage, necessitating more complex procedures. Please remember – A stitch in time saves nine.
We are very much aware of the dreaded diseases – AIDS and Hepatitis.
Here, we take all precautions against these killers.
We help you smile to impress.